Sierra Leonean diplomat kidnapped in Kaduna, Nigeria
Sierra Leonean diplomat kidnapped in Kaduna, Nigeria
Maj-Gen Williams, Sierra Leone's Deputy High Commissioner to Nigeria, was believed to have been travelling there for a ceremony at a military base.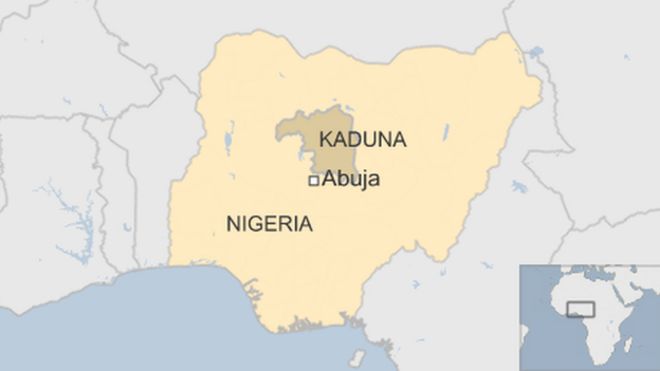 Police say it is unclear where he was kidnapped and taken or if he was travelling in convoy.
Kidnapping for ransom is common in some parts of the country.
The BBC's Martin Patience in Lagos says the abduction of a senior diplomat will be hugely embarrassing for the Nigerian government.
It is understood there has been a demand for a ransom, but it is not yet known who the kidnappers are.
Sierra Leone's information minister said the Nigerian authorities had assured him they were doing all they could to rescue Maj-Gen Williams.
BBC