Diamante-studded horse head hides high-grade cocaine in New Zealand
Diamante-studded horse head hides high-grade cocaine in New Zealand
As far as drug mules go, a diamante-studded horse head was an unlikely choice.
Guaranteed to attract attention, New Zealand customs officials were further stunned to see what was inside -- $14 million dollars (US$10 million) worth of high-grade cocaine.
New Zealand police have arrested three men -- two Mexican nationals and an American -- over what they say is the country's biggest-ever drug haul, and are seeking public help to identify a fourth man seen on CCTV.
The bejeweled horse sculpture, weighing 400 kilograms, was detected by customs officers after it was sent to New Zealand from Mexico in May this year.
Hidden in the neck of the horse were 35 bricks of Class A cocaine.
Suspects arrested
On Friday, police caught two suspects trying to catch a late-night flight to Hawaii from Auckland International Airport. The third suspect was arrested in Christchurch the following morning.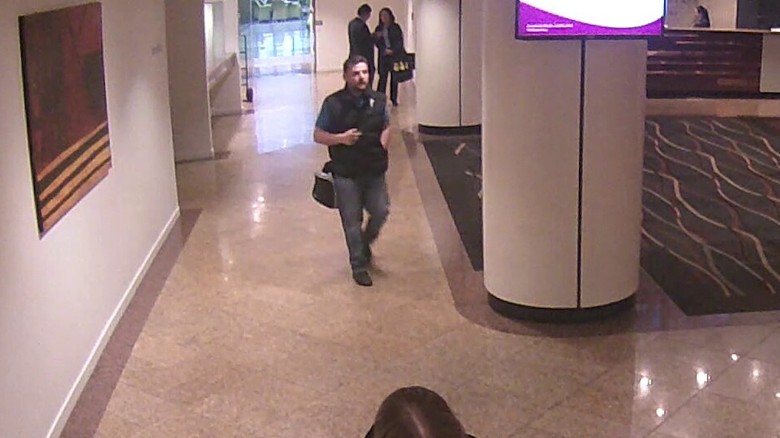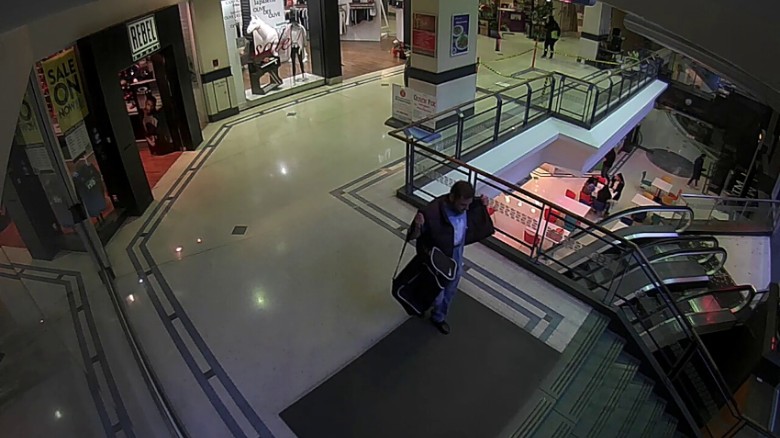 Investigators are asking the public for help to identify him.
He was also on security cameras outside a sports store.
Investigators are currently searching for a fourth man, described as having a Spanish-sounding accent. The man was captured on security camera footage leaving a hotel and then again outside a sports store in central Auckland, Friday afternoon.
"If it's you, if you saw this man or know anything about him, please get in touch. We're investigating the largest-ever seizure of cocaine into this country and this is one line of enquiry that needs to be extinguished sooner rather than later," said Detective Senior Sergeant Colin Parmenter, officer in charge of New Zealand's organized crime unit.
Huge haul
The enormous cocaine seizure came as a surprise to New Zealand police.
"This is obviously an extremely large amount of cocaine, and in the past we've only found very small amounts of this drug. Prior to this, the average amount of cocaine seized by police each year was around 250 grams," said Parmenter.
The large find seems to suggest that New Zealander's drug demand is much larger than expected, he said.
Although it has not been ruled out that the horse head and its illegal content was destined for another country, Parmenter said it would be wrong to assume so.
"There's every possibility that the cocaine was destined for the New Zealand market and we would be naïve to think otherwise."
CNN