Cristiano Ronaldo: Lionel Messi's Copa America Tears �Hurt Me'
Cristiano Ronaldo: Lionel Messi's Copa America Tears 'Hurt Me'
Ronaldo's Argentinian rival retired after missing a crucial penalty.
Cristiano Ronaldo and Lionel Messi have been rivals for the title of world's greatest player for most of the past decade. That doesn't mean they can't feel empathy for each other, however.
Ahead of Portugal's UEFA Euro 2016 semi-final against Wales on Wednesday, Ronaldo showed his softer side, suggesting he felt sorry for Messi following his international retirement.
"Messi has taken a tough decision and people should understand," Ronaldo told Mundo Deportivo.
"He is not accustomed to defeats and disappointments, not even finish the second. Missing a penalty does not make you a bad player.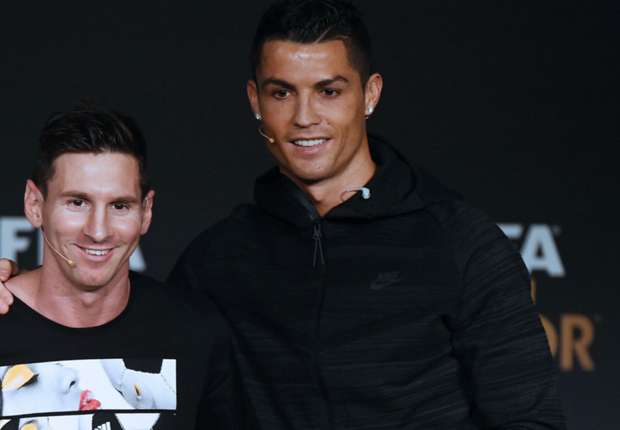 "It hurts to see Messi in tears and I hope he returns to his country, because he needs it."
Messi missed a crucial penalty in the Copa America Final shootout against Chile, and retired from Argentina duty in the aftermath, stating: "I've done all I can." He failed to win a major international tournament with his country in an 11-year career that took in 113 caps and 55 goals.
Ronaldo, meanwhile, will lead his team out as captain at Stade des Lumieres in Lyon on Wednesday against the surprise team of the tournament in Wales.
The 31-year-old Real Madrid star has never won a major international tournament himself, coming closest in 2004 when he reached the final, only to lose to an unfancied Greece side.
NEWSWEEK