Posted On: Thu 08 Nov 2018 By TCR NEWS | REUTERS
Malawian President Peter Mutharika sacked Vice President Saulos Chilima on Wednesday in a cabinet reshuffle, the government said, ahead of a presidential election next year in which Chilima is seen as the biggest threat to Mutharika.
Chilima had quit the ruling Democratic Progressive Party (DPP) in July in protest at alleged corruption in the southern African nation, which has been rocked by graft scandals over the last decade.
The issue has resurfaced in the build-up to the elections next year, when the country is also due to elect a new parliament and ward councillors.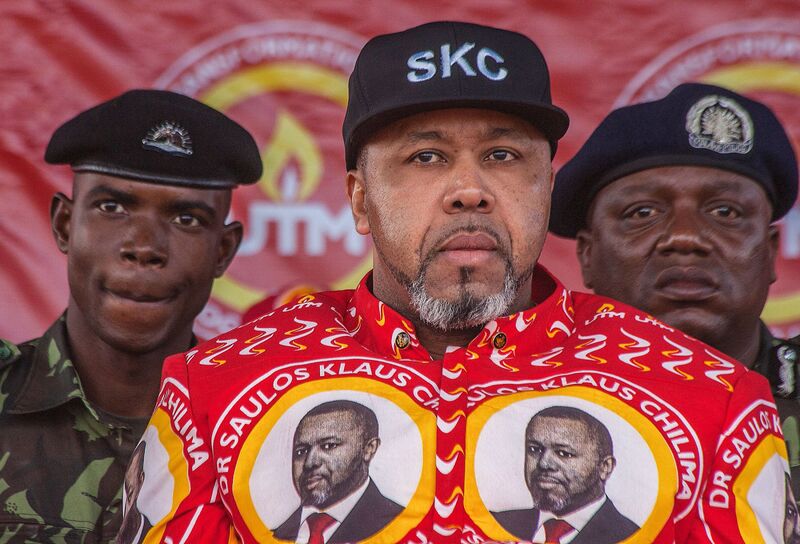 VP Chilima
In July, the president's office withdrew Chilima's security clearance, saying he would only have that privilege when performing government duties.
Chilima's name was not on the list of members of cabinet which the chief secretary to the government, Lloyd Muhara, released. No replacement for him was named either.
In another move, Mutharika appointed Kalekeni Kaphale as attorney general after Charles Mhango resigned from the position. Kaphale will be returning to the role, which he previously held until a year ago.